New Client Area
What to Expect
Our staff at New Directions Counseling want you to have a positive experience when you or your family come to our office. Coming to see a therapist can be an anxiety provoking experience for many people. We want to put you at ease and hope in providing this information up front that you will know better what to expect. Typically the first assessment appointment is about an hour long. During this time you will have an opportunity to share what information you feel is important for your therapist to understand. It will also be the time to discuss what your treatment goals are and strategize how we will assist you in meeting those goals.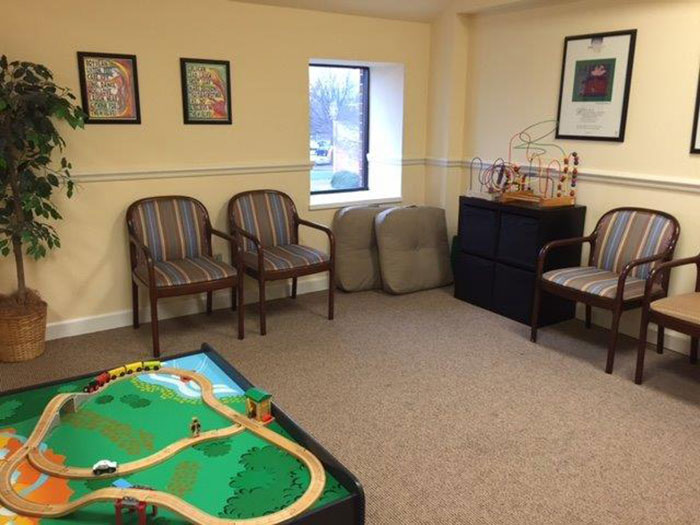 When you contact New Directions for counseling the first time:
1. Call 828-267-1740 for an initial appointment. We will need your name, your phone number, your insurance information and what services you are requesting.
2. The support staff will schedule an initial intake appointment with a therapist. If for some reason you cannot make this appointment please give us at least a 24 hour advance notice.
An intake appointment typically includes:
For children/families: meeting with the parents and children (sometimes together and other times separately) to discuss concerns, needs, goal setting and getting to know each other.
For adults: meeting to discuss concerns, needs, goal setting and getting to know each other.
For psychological evaluations: After the initial intake appointment, and if testing has been authorized, support staff will contact your insurance to obtain benefits for this service. Once that is done the testing appointment can be scheduled. These appointments may take anywhere from 3-5 hours and may have to be split up between 2 appointments if necessary. Additional fees for this service may apply dependent on the types of testing that may be needed. If so, this will be discussed and agreed upon before scheduling.
For pre-surgical gastric bypass evaluations: These appointments typically take 3-4 hours and can be done in one appointment. Your insurance may require prior authorization for this. Prior to your evaluation we may request additional medical records. Please contact support staff at New Directions for more information
The therapist will explain to you and/or your child about the counseling process, what to expect and answer any questions you may have.
3. After the initial phone call, New Directions will call to verify your insurance benefits.
4. On the day of your appointment please arrive 15 minutes early to fill out paperwork and provide a copy of your insurance card(s). If you prefer, you may download the intake forms from our website. Having the intake forms completed before your initial appointment may expedite the intake process.
5. After the initial intake appointment, the therapist will schedule your next counseling appointments based on your needs and provide you with a school or work note if needed.