Staff
Our Team-Hickory
Gary Meosky, MSSA, LCSW, Practice Manager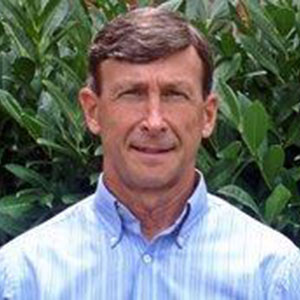 Welcome to New Directions Counseling. As practice manager and a therapist, it has been exciting to see the transformation New Directions has gone through these past several years. This clinical team of experienced, knowledgeable and talented therapists has never been stronger. Their professional growth over the years has been exceptional and their success stories numerous. I hope you are finding the information you need in searching for the right counseling group for your needs. This page will give you a brief glimpse into each of our therapist's expertise. I am very proud to be part of this team of skilled clinicians and have personally witnessed the many success stories of the families they work with here at New Directions. Our success is due to our clients hard work in making the changes they so desire.
Lynn James-Smith, MA, LPA, LPC-A, Partner
Ages 3 and up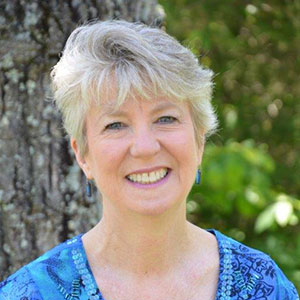 Lynn has 25 plus years working with children, adolescents, couples and families. She enjoys working with families, couples and systems, strengthening their successes and relationships. Lynn has a broad experience with most disorders and issues. She has a special interest in faith based/Christian Counseling and is a member of the American Association of Christian Counselors as well as the American Psychological Association. Lynn has other administrative responsibilities within the company. Both clients and staff alike benefit from her experience as a clinician and manager and her passion for the types of service New Directions Counseling provides. You will be hard pressed to find a harder worker and a more committed therapist.
Hannah Alligood, MSW, LCSW, Junior Partner
Ages 3 and up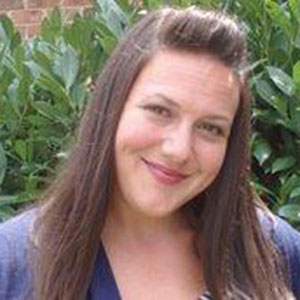 Hannah has significant clinical experience in helping clients work through and resolve trauma experiences. She works with people across the lifespan, but has a secondary specialization in working with children and teens. Hannah believes in teaching clients how trauma is stored in the brain and body. She uses a variety of treatment modalities to reduce symptomology and assist her clients in healing. Hannah also works with children and adults who may have difficulty regulating their mood or managing symptoms of ADHD, Autistic Spectrum Disorders and behavioral problems. She is skilled at educating families, individuals, and groups about trauma, ADHD, stress reduction techniques, child development, effects of abuse on child development, and conflict resolution. Hannah really shines when presenting workshops on topics of her expertise. She is also available for case/program oriented consultations. Hannah has EMDR training and provides this treatment, as needed, to select clients of New Directions Counseling.
Kathy Young-Shugar, MSW, LCSW, 
Ages 3 and up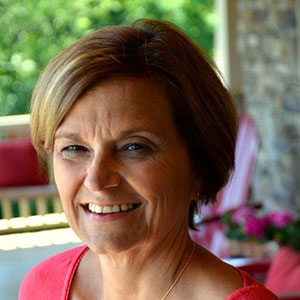 Kathy is an accomplished Licensed Clinical Social Worker. She provides therapy to adults and children individually and in family settings. Kathy is well known in the community for her experience and advocacy with high risk populations, particularly children that have been physical and sexually abused. Her work with adults continues to expand. She often explains that helping adults to navigate life's losses and transitions while encouraging mindfulness of the joy still possible is rewarding. Kathy works with her clients to develop the most appropriate treatment plan and supports them through the change process. She has years of experience working in outpatient settings.  Kathy also offers supervision to Masters level social workers who are working towards licensure.
Gina Griffith, MBA, MSW, LCSW
Ages 4 and up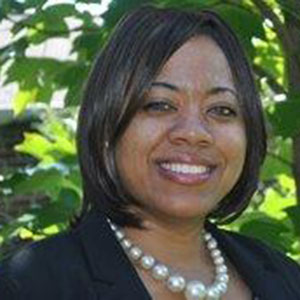 Gina provides individual, family and group therapy to children, adolescents, and adults. Treatment focus includes relational problems, ADD/ADHD, Autism Spectrum Disorders, depression, anxiety, PTSD, grief, loss, obsessive compulsive disorder, adjustment issues, trauma, abuse, mood disorders, behavioral problems, poor stress tolerance and anger management. Gina also has years of medical social work and healthcare management experience. She contributes in other capacities at New Directions as well, including serving as a member or our Clinical Assessment Team. This team provides behavioral modification planning and pre-surgical bariatric assessments. She further serves as a program development consultant for our Family Enrichment Program and as our co-director of marketing. Gina is also a member of the National Association of Social Workers.
Greg Shugar, MA, LPA
Ages 4 and up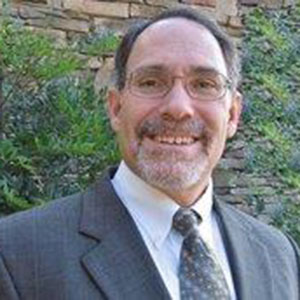 Greg has over 20 years' experience providing outpatient psychotherapy to children, adults and families exhibiting symptoms of various mental illnesses, behavioral and emotional dysregulation, and in need of structure, coaching and/or conflict resolution. He has treated children as young as 4 years of age and adults across the lifespan. Greg is familiar with the difficulties faced by children and teenagers including learning difficulties, developmental delays and symptoms related to Autism Spectrum Disorders. His knowledge of psychological assessments allows him to truly understand a child's educational potential. He can also provide psychological assessments for persons from ages 6 to 16. Greg is able to work with persons individually as well as within the context of family treatment.
Sarah Johnson, MSW, LCSW
Ages 3 and up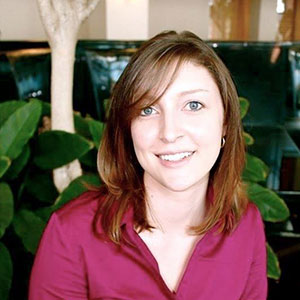 Sarah provides individual, family and group therapy to children, adolescents and adults. She utilizes an eclectic systems and strengths based approach in her practice. Sarah particularly enjoys working in the areas of anxiety, depression, abuse and neurodevelopmental issues such as Autism Spectrum Disorders and ADHD. She has a strong background in working with individuals and families experiencing grief and bereavement. She also enjoys offering faith-based counseling. She recently completed the Darkness to Light training which equips individuals with skills to help prevent childhood sexual abuse. Sarah is an adjunct professor of social work at Appalachian State University and a member of the National Association of Social Workers.
Brandi Geddings, LPC-A
Ages 3 and up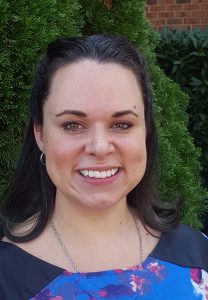 Brandi provides individual, family, and group therapy to children, adolescents, and adults. She uses eclectic and strength based approaches in her work. Brandi's specialties include using creative interventions to assist in the treatment of various acute or chronic emotional and behavioral concerns. These may include Attention Deficit Hyperactivity Disorder, mood dysregulation, grief, oppositional behaviors and personality disorders. She operates from a trauma informed framework and understands the importance of neurodevelopmental interventions when working with all clients. Her passion is to meet the client where they are, and use evidence based interventions to create stability and well-being. She incorporates sensory tools and "hands on" interventions in the therapeutic process that include movement, art, journaling, music, and play. Brandi uses experiential activities to assist clients in building coping skills, strengthening executive fuctioning skills, and promote self-exploration as well as improve brain integration. She is talented in teaching parents how to access their strengths and in transforming their interactions with their children to be more nurturing and impactful. All therapeutic interventions are tailored to meet the individual needs and preferences of each client. Brandi received her Masters in Clinical Mental Health Counseling from Montreat College and is a member of the American Counseling Association.
Our Team-Lenoir
Donald LaPlante, MS, LMFT
Ages 6 and up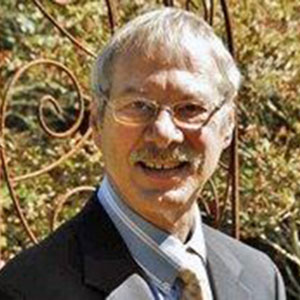 Donald is a Licensed Marriage and Family Therapist with many years of experience providing individual, child, adult, family, group and couples therapy. Specializing in ADHD, neglect, emotional/sexual/physical abuse, PTSD, trauma, grief and loss, children with Bipolar Disorder, Autism Spectrum Disorders, HIV and AIDs issues, gay, lesbian and transgender issues.
Pamela Schultz, MSW, LCSW
Ages 6 and up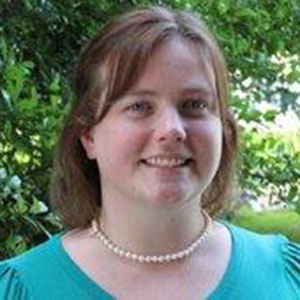 Pam has experience in treating children, adolescents, and adults for both acute and chronic mental health issues. She specializes in the treatment of ADHD, Autism Spectrum Disorders, anxiety, depression, abuse, trauma and behavioral issues. She also works with children in the foster care system, children with grief and loss issues, as well as at-risk youth populations. Pam's approach to treatment is holistic and recovery based, using cognitive behavioral and solution focused techniques to empower clients to achieve their goals.
Gwynn Austin, MA, LPC
Ages 8 and up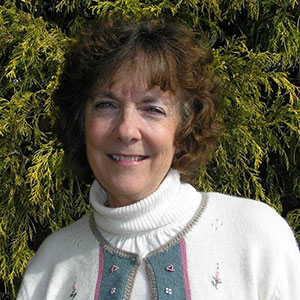 Gwynn has worked for 12 years in several different environments, including private practice, volunteering for Hospice, school-based counseling and case management in a large mental health agency. Her passion is people and the team approach to providing services. As a team player, she networks with community services, school counselors, medical providers, hospitals, psychiatrists, as well as colleagues to ensure the best fit for delivery of care. She thrives on teaching skills to manage mental health symptoms and build relationships between partners, parents and children, employees and employers. She has become known as someone to refer anxious, depressed or traumatized individuals for counseling. Gwynn enjoys helping individuals and families in the midst of a change in life such as; divorce, remarriage and blending of families, adolescent and career issues and sexual identity. Gwynn connects well with all age groups and has a special fondness for the teens who come her way.
Lesa Leavelle, LCSW
Ages 3 and up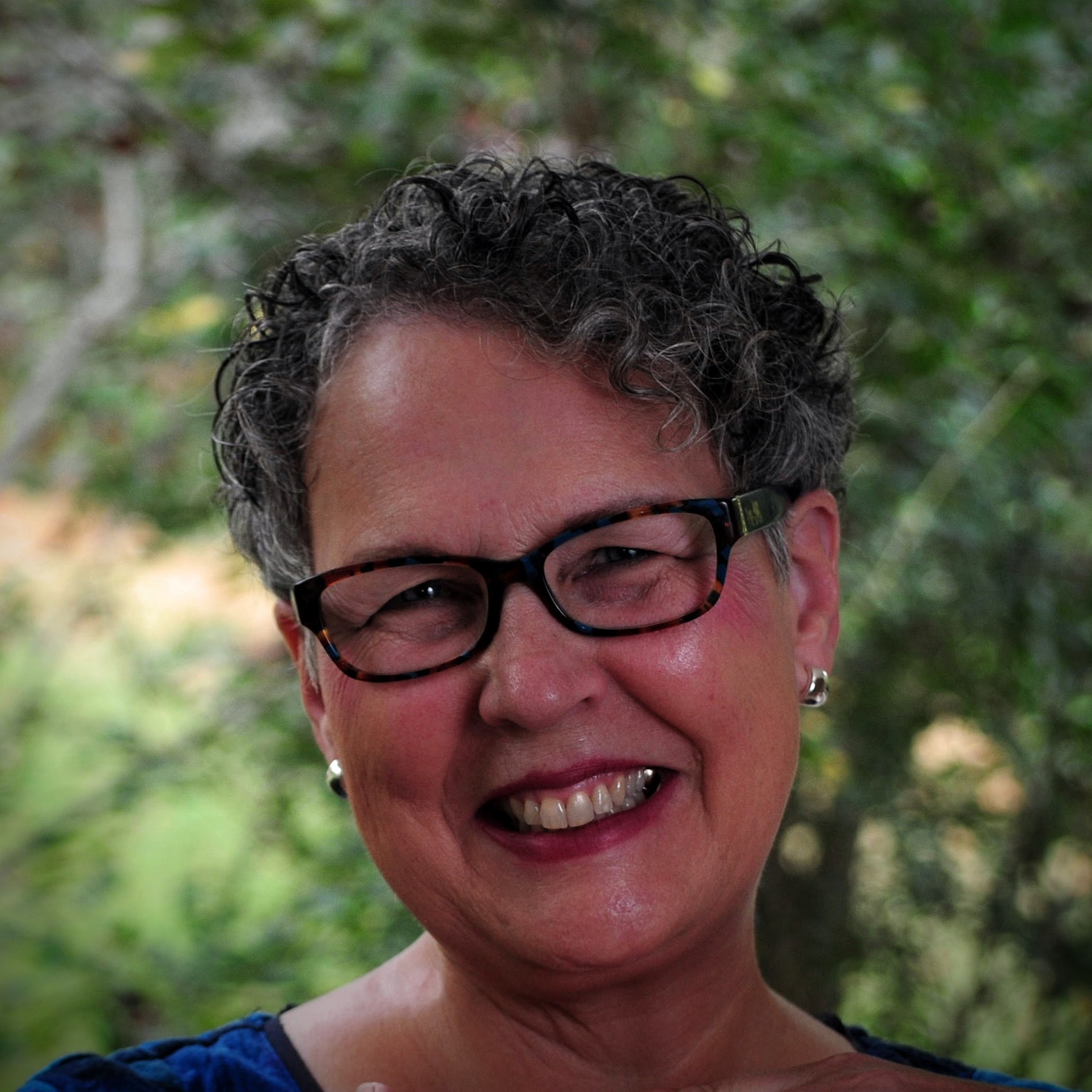 Lesa has over 25 years of counseling experience partnering with individuals, couples and families to promote well-being, successful life transitions, as well as offering guidance in exploring, defining, reaching goals for life improvement.  She is skilled in assisting clients in developing stress and anger resolution skills, self-care strategies, improving mindful awareness which assists in improving a person's ability to regulate their mood. She is also talented in assisting parents in honing communication and parenting skills which can result in parents having more satisfying and loving relationships with their children as well as decreasing overall conflict. Her background includes counseling in private practice as well as behavioral and crisis counseling. She also has in-depth experience and knowledge of Individual Educational Plans and end-of-life-grief-bereavement counseling.  She has worked extensively with children and teenagers in the school system setting, assisting in the development of executive functioning skills, helping them negotiate developmental delays, regulate behavioral issues, and offering support to those challenged by autism spectrum issues as well as ADHD. Lesa believes in the importance of seeking joy in every day experiences and having a balance between work and everyday life, so you might find her on the hiking trails of the Appalachians or kayaking the calm waters of the Piedmont foothills.
Kendra Baker, LPC-A
Ages 3 and up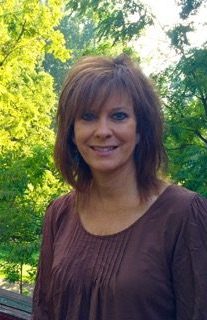 Kendra is dedicated to helping children, adolescents, adults, and families. She is trained to use evidence-based therapies and interventions in a professional, non-judgmental, and supportive therapeutic environment. Her eclectic approach typically blends techniques from multiple theories in an attempt to tailor to your individual needs; including but not limited to: Dialectical Behavioral Therapy, Cognitive Behavior Therapy, and Person-Centered Therapy. Kendra's specialties include treating various emotional and behavioral concerns. This may include depression, anxiety, post-traumatic stress, anger management, oppositional behavior, social skills, Autism, ADHD, grief, personality disorders, and academic difficulties. Her passion is working with children alongside their parents to support and improve family connections and function. Kendra has a genuine desire for 'helping people help themselves' and she works in a collaborating and participatory manner. You'll get feedback and valuable evidence-based skills in each session. She is dedicated to staying current and providing her clients with superior research based care. Kendra received her Masters in Clinical Mental Health Counseling from Montreat College. She also offers faith based/Christian Counseling and is a member of the American Association of Christian Counselors as well as the American Counseling Association.
Caroline Sigmon, MSW, LCSW
Ages 3 and up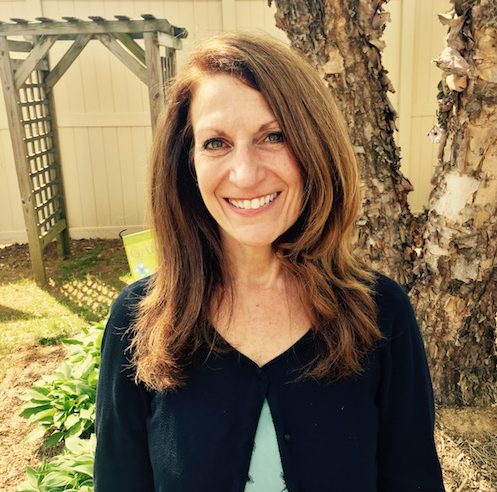 Caroline has worked for over 25 years with children and families of all ages. She enjoys helping people to grow and develop happy and healthy relationships. She is positive and uses a strength based approach in her counseling practice. Caroline is knowledgeable and skilled in implementing evidenced based treatment modalities to help people achieve and master their goals. Caroline has worked in multiple settings that include public and private mental health, non-profit agencies and the school system. She is able to assist children in regulating their emotions and working through symptoms of ADHD, anxiety and depression. Caroline has significant clinical training and experience in assisting children, families and adults who have experienced trauma in their healing and resiliency. She is EMDR trained and is a North Carolina Child Treatment Program rostered and nationally certified Trauma Focused Cognitive Behavior Therapy (TF-CBT) clinician. Caroline is also a rostered Resource Parenting Curriculum Facilitator, which is a workshop developed and endorsed by the National Child Traumatic Stress Network designed to assist caregivers of children who have lived through traumatic experiences. She believes in making therapy "fun" for children as well as the education of mind and body connections and use of physical movement for mastery over symptoms.